Our online grinds allow students from all over Ireland to access their exams, attend classes via the internet. Every student receives notes to support weekly classes. Weekly assignments are provided and then corrected by the state exam marking scheme.
Online classes can be interactive, and students are able to ask questions during class. The weekly grind lasts for 1.5 hours. You can take admission in the best grinds in Ireland according to your study requirements.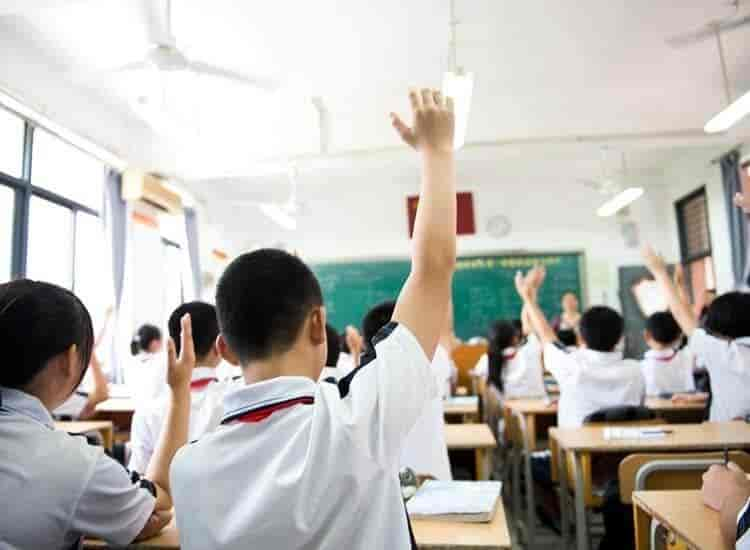 We are delighted to announce that the weekly grinds classes will now be available online. Students from all parts of Ireland can now benefit from grinds expertise. You can also participate in our excellent grind courses.
Why would you want to do weekly online grinds?
Students are taught a unique method of answering exam questions.

Each grind makes it easier for students to learn and write.

These notes support tuition with their original and comprehensive exam-focused course notes.

Assignments are handed out on a weekly basis, and they are marked according to state exam guidelines.
During the shutdown of schools, students from primary, junior, and leaving certificate programs have been offered discounted online grinds.
Schools across the country are closed from the beginning of the month. This raises concerns about how school-aged children will be able to continue their education, especially those in exam years.