Sydney Airport Parking is a popular option for travelers and locals alike due to the convenience of being able to park at the airport to avoid Sydney city traffic and parking fees. This article breaks down all of the car park options available, including what you'll need to know about each, how long you'll need to book for, and how much it will cost you.
What is Long-term Parking?
Long-term Airport Parking in Sydney is a type of parking that is allowed to stay at an airport for a certain amount of time. When someone enters the long-term parking lot, they are asked for their license plate number. The number will then be checked on the airport database and then let them know if they have exceeded their maximum stay. If so, they will need to pay another fee to be let back through the gates. A fee is generally charged depending on the length of stay and the type of vehicle parked.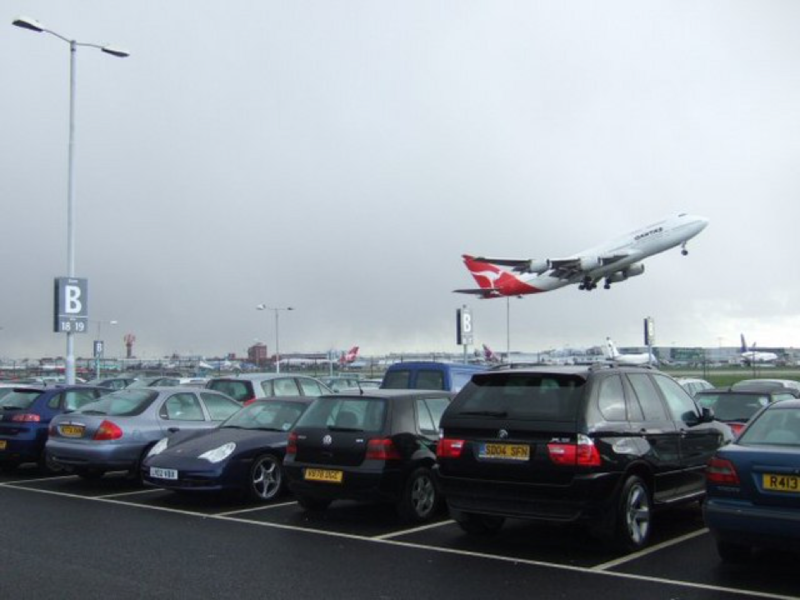 Finding the best deal for Airport Parking Sydney
Sydney Airport provides parking on-site for all visitors. The most popular parking garage is the International Terminal, which offers over 1,000 spaces. This parking lot can only be accessed by a special pass that costs $6 per day. Most airport parking lots will be cheaper than the International Terminal and come with free shuttle transportation to and from the terminal building.
Tips for booking long-term parking
Long-term parking is often the most affordable option for travelers who wish to leave their car behind while they travel. However, booking long-term parking sometimes requires researching different parking options and comparing prices offered by different airports. Sydney Airport offers a few deals that could save you money.