As a manager, you know that field service management has its challenges. You may have to juggle between customer expectations and your internal operations. However, if you would like to improve the success of your field services, then these 5 tips for successful Field Service Management can help you out!
1. Always be prepared: This includes having the right tools and equipment for the job, as well as knowing the ins and outs of your service area.
2. Stay organized: Keeping a detailed schedule and knowing where each job is located will help you stay on track and avoid any potential delays.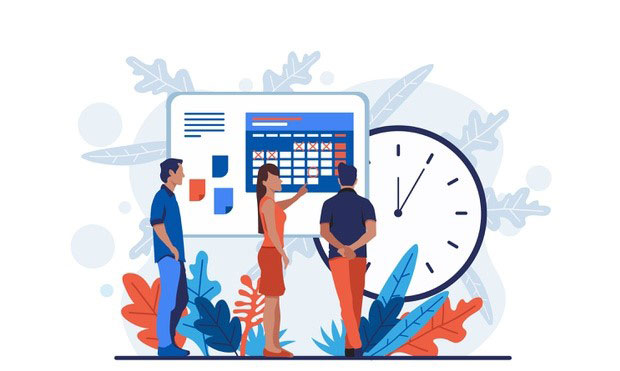 Image Source: Google
3. Build strong relationships: Good relationships with your customers will result in repeat business and positive word-of-mouth. Make sure to go above and beyond to deliver great customer service.
4. Be Flexible: Things will inevitably come up that throw off your schedule. Being able to roll with the punches and adjust on the fly will keep you from missing appointments or falling behind.
5. Keep learning: Technology and methods are always changing, so it's important to stay up-to-date on the latest trends in your field. This will not only make you more efficient, but also give you an edge over your competition.