When hiring a translator for your legal document, you need to be careful about the person translating for you. And here are some helpful tips on what you should look for when considering someone to work with and why that's important.
When it comes to translating legal documents, there are a few things you'll want to keep in mind. Here are a few tips on how to hire a Chinese legal translation service for a legal document:
Make sure the translator is experienced in translating legal documents. This is important because there is often specific terminology that needs to be used accurately.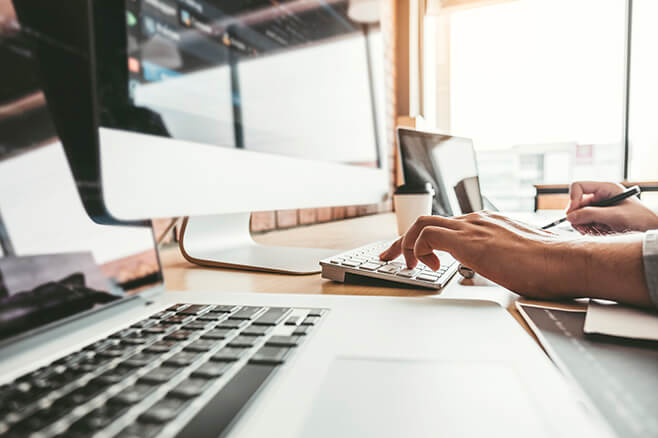 Check that the translator is familiar with the laws and regulations in the country where the document will be used. This ensures that they will be able to accurately translate any relevant information.

Ask for samples of their work, so you can get an idea of their style and quality.

Get a quote from the translator before you commit to anything. This way, you'll know exactly how much it will cost and there won't be any surprises down the road.

Make sure the translator is comfortable with the subject matter of your document. This is important for ensuring they understand the context and can provide an accurate translation.

Ask around for recommendations. Talk to other lawyers or businesses who have used translation services before and see who they would recommend.
When you are faced with a legal document, it can be difficult to understand all of the jargon and technical terms. This is where a translator can come in handy. A translator can help you to decode the document so that you can better understand its contents.
Finally, you will want to make sure that the translator is familiar with the culture and customs of the country where the document originated.