Lending companies are willing to extend loans to businesses but they need a guarantee that the loan will be promptly repaid. Established businesses that are doing very well in the market have a great chance of approval. If you own a new business, applying for a small loan without proof of income is a challenging task.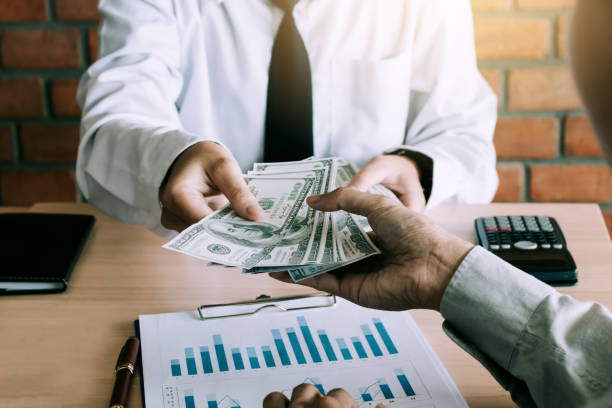 Despite the challenge, it doesn't mean you should not try to apply for a business loan at all. Generally, lenders will require the submission of your financial records for the past two years or if you're a new business, since the time you started.
You must also prepare proofs that you are running a legitimate company such as permits and licenses. For new and start-up businesses, a sound business plan will be expected. Your business plan must present a clear explanation of the type of business you are running and must include monthly cash flow projections since you started your operations.
For established businesses, make sure that balance sheets are accurate as any discrepancy in the details may cause an alarm. Business lines of credit you have previously acquired will also be evaluated. Yes, your business credit history will be closely reviewed. Check both your corporate credit and personal credit history in good standing.