Having a business, whether it is small or large business, it is necessary nowadays to have a website. The website you'll create will serve as your online store. It will help a lot in your business because most of the people now are searching for their needs and wants through the internet. You can hire the best website design agency to create your website.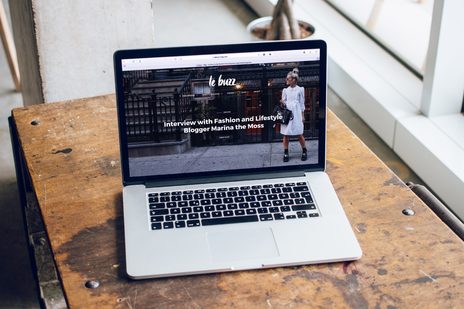 Here are some tips that will help you to choose the best web design companies:
Make A List Of Companies
A month before starting your web design project for your website, you must start collecting company names so you will have enough time in choosing the best company for your website.
Look For Their Past Projects
After making a list of web design companies, look for their previous project and see if the company has a good design trail on the website that was previously built.
Customer Support
It is also important that you request for the support they can give you in the future. They should help you after the website is finished. A good company will give you technical support even if the website is already running because you cannot delete the possibilities that you might encounter problems in the future.